Start your Journey with our Freebies!
Are you excited about embarking on your personal KonMari adventure but unsure where or how to start? We can help! Our freebies will get you right on track.
Download them for free and start creating your clutter-free life of your dreams!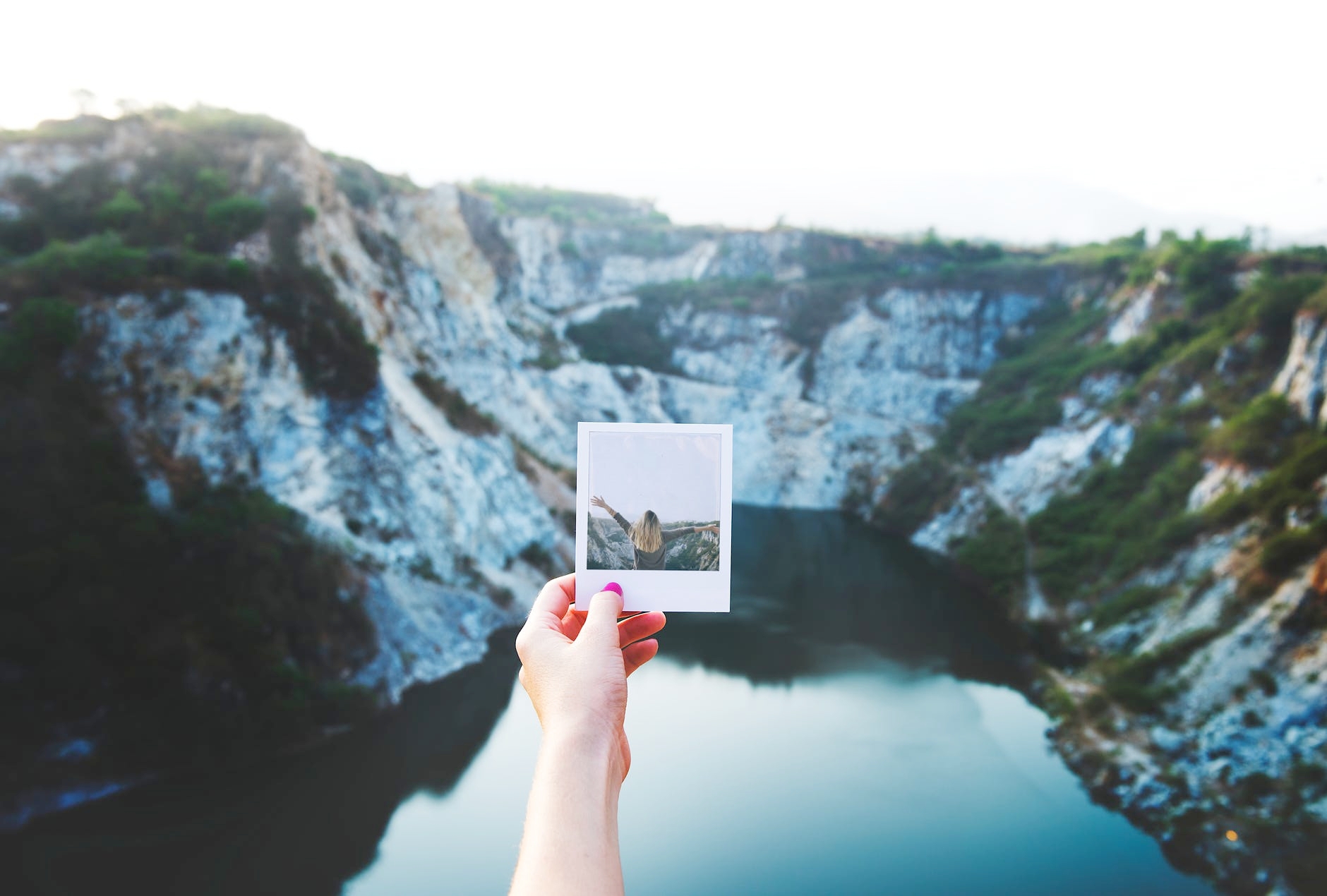 Creating your vision is the first step of the KonMari Journey. Take a moment, get comfortable and imagine how your ideal space and life would look like! This freebie includes a vision sheet template and a few exercises to give you the best start!