Workshops, Talks & Conferences
KonMari Episode (coming Fall 2019)
Guest speaker on the "Spark Joy Podcast"
Click above to listen to the full episode
Workshopt at DevMcGill (Tak Village)
Workshop Focus: Create a joyful life with less and make room for what you love
Radio talk focus: How to declutter and organize your life. Listen to the full episode above.
Cover story in Sense of Home
How to let go: tidy up your space and your life with KonMari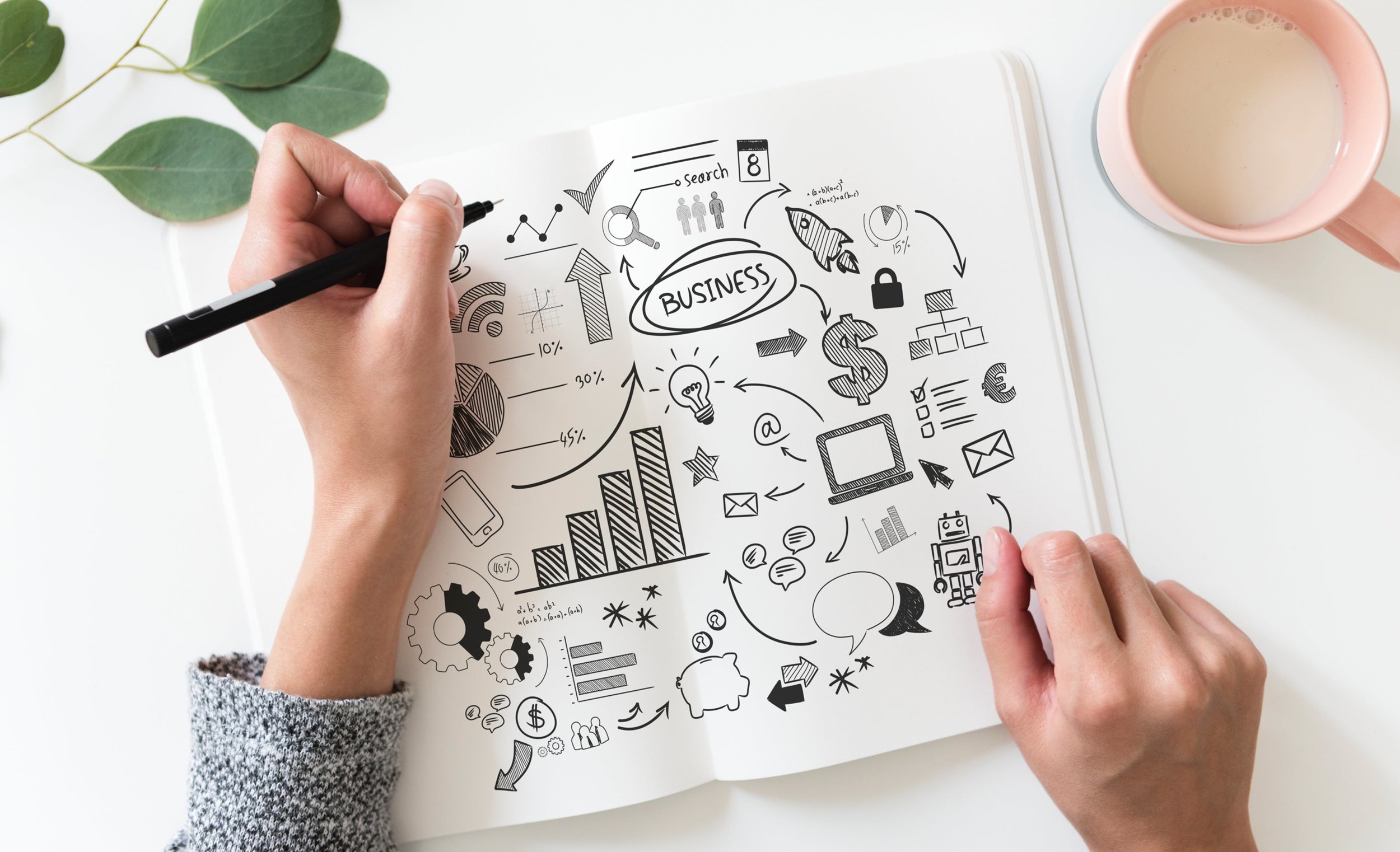 Conference at University of Montreal
Conference focus: Gaining clarity and finding your passion - professional & career strategies for students
Workshop at DevMcGill (Beaumont)
Workshop Focus: KonMari Method Coaching - how to create a space and life that spark joy
Talk at Gouvernment of Canada - Natural Ressources
Building a conscious and sustainable relationship to our belongings and live with less
Workshop Focus: Turning your Office into a Power Spot for increased focus and productivity
Conference for Professional Organizers in Canada (POC)
Online Conference Focus: Introduction to the KonMari Method for Professional Organizers
Featured article in Ton Petit Look (TPL)
How to create space in your home and your life using the KonMari Method.
Full article here