We offer workshops for groups and companies
Learning about the KonMari Method in a group setting is the perfect way to kick-start your personal growth and development. In our workshops, we will teach the participants the foundations of the Japanese decluttering & organizing method, explain the amazing benefits of removing physical and mental clutter, give practical examples on how to best organize specific items and answer all of your questions.
The workshops are specifically tailored to the needs and goals of your group, whether it be for a group of friends, or a team workshop at your company or organization. We will be coaching people on how to unclutter their personal and professional lives by applying the principles of KonMari. My mission is to help people create an environment that fosters personal and professional development and growth by removing physical and mental obstacles and achieve continuous motivation by focusing on joy.
The KonMari Method is a transformative and unique approach that allows people to create the physical and mental space needed to live their ideal lives. Let's create room to grow!
Previous workshops, talks & conferences
Coming this Fall…Stay tuned!
Guest speaker on the "Spark Joy Podcast"
Click above to listen to the full episode
Workshop Focus: Create a joyful life with less and make room for what you love
Radio talk focus: How to declutter and organize your life. Listen to the full episode above.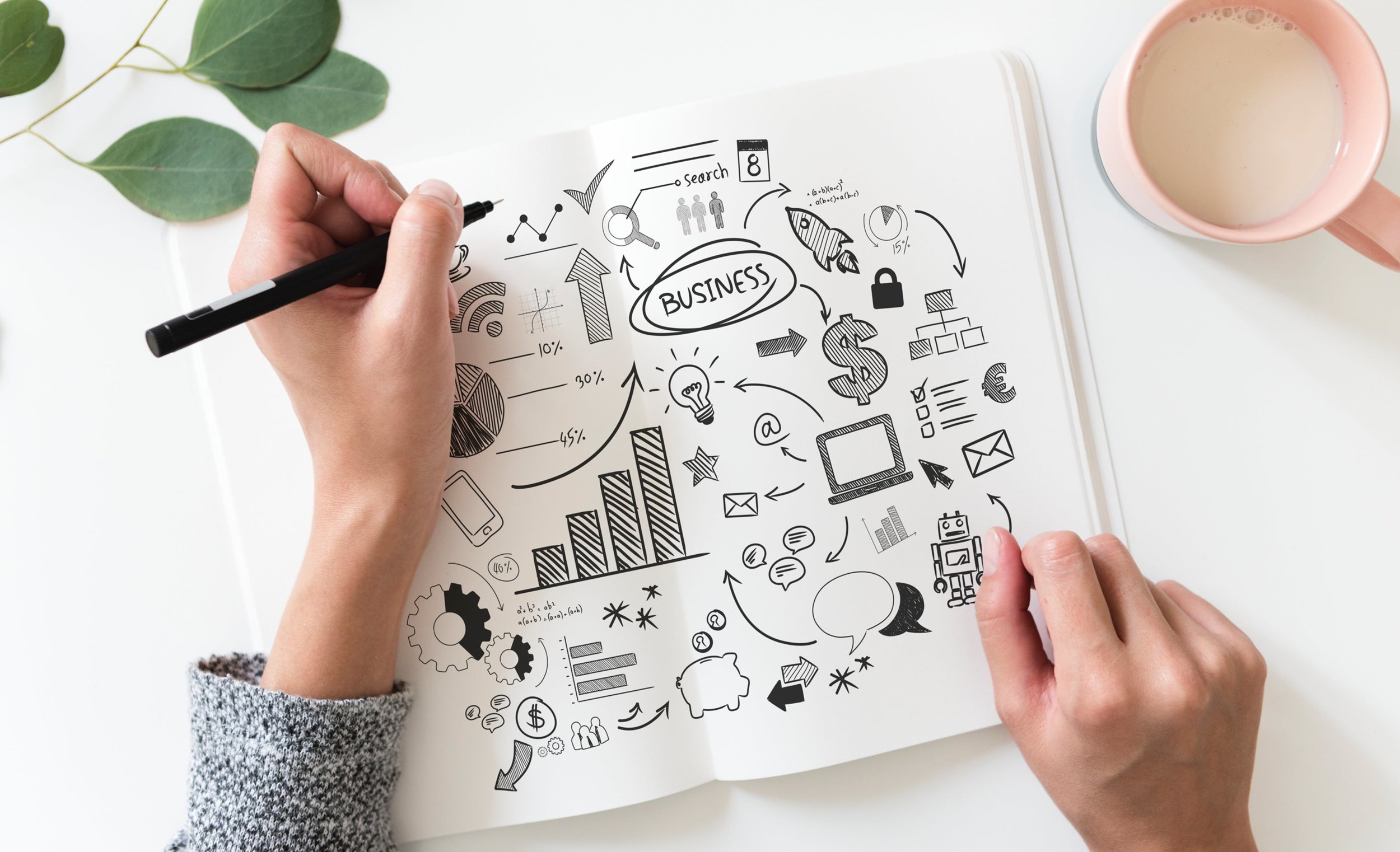 Conference focus: Gaining clarity and finding your passion - professional & career strategies for students
Workshop Focus: KonMari Method Coaching - how to create a space and life that spark joy
Gouvernment of Canada - Natural Ressources
Teleconference Focus: Building a conscious and sustainable relationship to our belongings and live with less
Workshop Focus: Turning your Office into a Power Spot for increased focus and productivity
Professional Organizers in Canada (POC) -Ottawa Chapter
Online Conference Focus: Introduction to the KonMari Method for Professional Organizers