Transform your company culture by creating mental clarity, focus and employee motivation
"Learn to rest - not to quit." (Banksy)
Today's corporate world comes with a number of unique challenges and pain points for businesses and their employees. Employee retention is one of the big challenges faced by modern businesses today. More and more people are feeling overwhelmed and unhappy in their jobs, with overflowing do-to lists and strict deadlines looming. This often leads to employees' disconnection from their companies are major problems. Distraction, lack of focus, low energy and motivation are the main symptoms that companies and employees are dealing with.
We need to understand that the source of the problem is not a lack of time, but the lack of mental space. Employees are figuratively speaking carrying too much on their shoulders, so it is not surprising that they often feel exhausted and drained of their creative energy. This directly affects a company's culture as well as its productivity, quality of performance and end results.
By applying the KonMari philosophy to the challenges of the corporate world, we can achieve fundamental transformations leading to major changes in your company culture and employees' happiness. Overwhelm, stress, a lack of mental clarity and employees' disconnection from their companies are major problems in many industries. Applying the principles of the Japanese KonMari Method to businesses helps create a clear, functional and inspirational outer and inner environment for your teams. The right environment will remove performance obstacles and boost employee productivity, focus and motivation.
The solution: we need to "declutter our minds"
Our workshops will help your teams to:
Dissolve mental blockages
By coaching your team the right techniques to shift their focus towards what sparks joy and makes them thrive, we help them remove mental obstacles and increase their energy and motivation.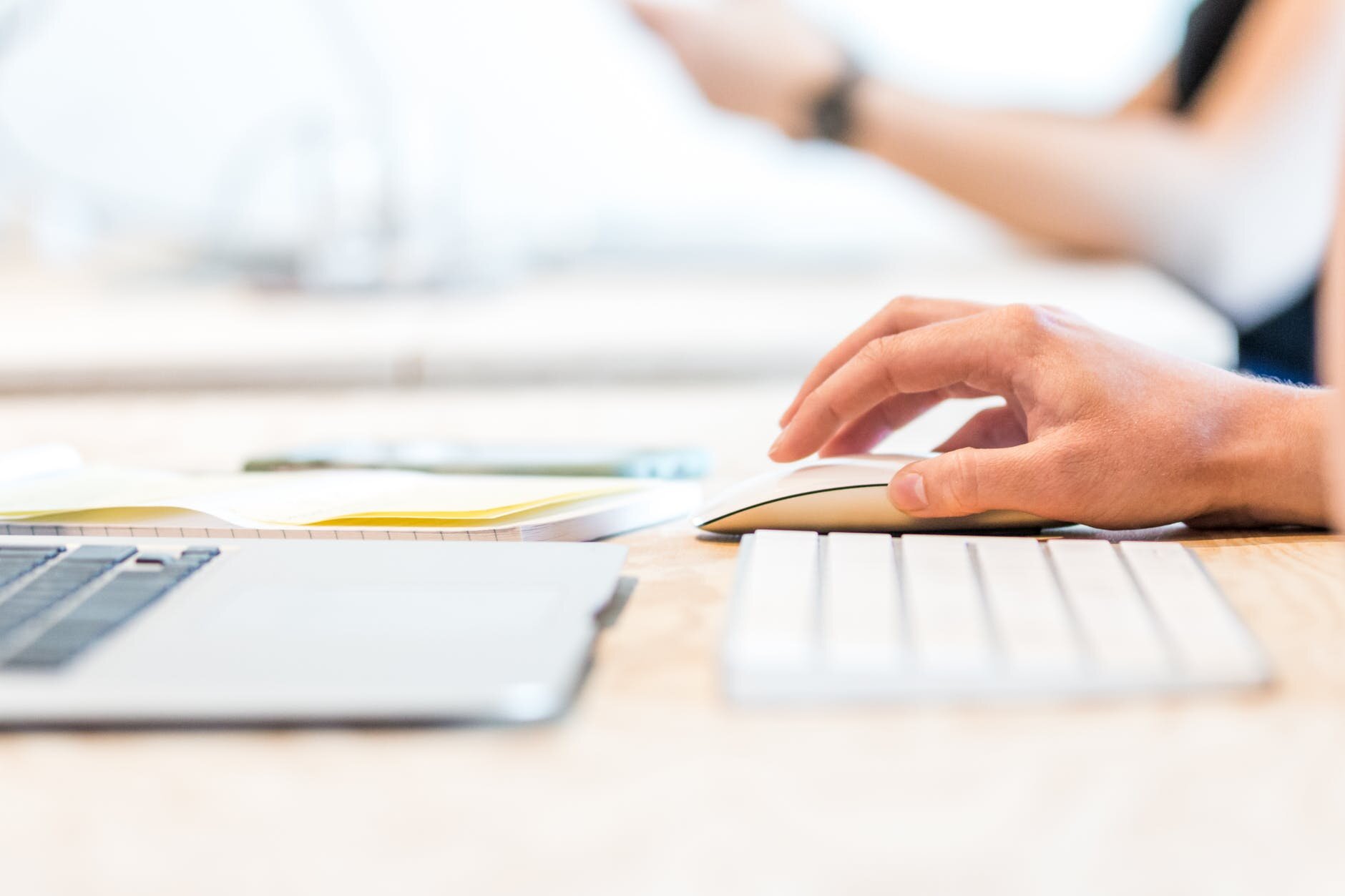 Increased headspace equals bigger mental focus. Uncluttered, undistracted minds work more productively and with higher energy and motivation.
Guided by the KonMari philosophy, we will give your teams the tools to re-set their focus, sharpen their vision and eliminate distractions.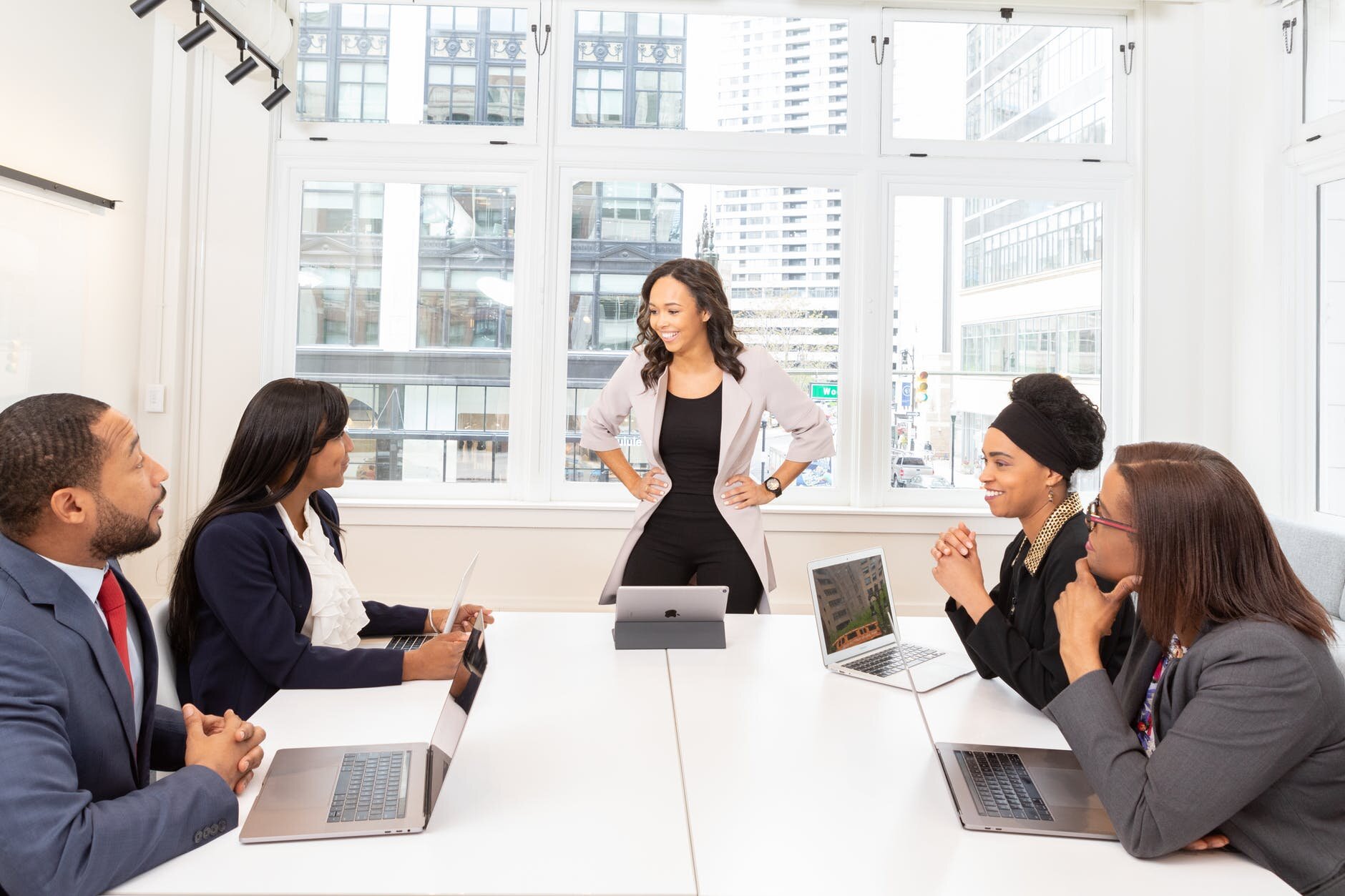 When we focus on what sparks joy, we thrive. Removing mental obstacles and developing the right focus will lead to higher cognitive flexibility and creativity.
Creating the right environment for your team and helping them achieve positive mental shifts are the foundations of transformational change in your company culture.
"People cannot change their habit without first changing their way of thinking. The change is so profound that you feel as if you are living in a totally different world."

(Marie Kondo)
Allow us to learn more about your individual challenges by contacting us below. We will set up a free call to show you how we can help you achieve change "from the outside in" and transform your company culture!