Transform your company culture by creating mental clarity, focus and employee motivation
Today's corporate world comes with a number of unique challenges and pain points for businesses and their employees.
Overwhelm, stress, a lack of mental clarity and employees' disconnection from their companies are major problems in many industries. Applying the principles of the Japanese KonMari Method to businesses helps create a clear, functional and inspirational outer and inner environment for your teams. The right environment will remove performance obstacles and boost employee productivity, focus and motivation.
By working from the "outside in", we must first assess the symptoms that manifest themselves externally, such as tension between employees, low energies of teams and seemingly cluttered minds. We believe that our external environment is a direct reflection of our own mental state. Our mission is to remove these obstacles guided by the KonMari philosophy of focusing on joy and the act of simplifying.
Teaching employees the principles of the KonMari Method provides them with the right tools to remove physical and mental obstacles at work and in their daily lives and thus creates profound change allowing them to thrive in their corporate roles and in their personal lives. Applying this transformational approach to your business culture helps turn employees' tension, lack of mental clarity and energy into a positive and inspiring environment that fosters focus, productivity and motivation.
"People cannot change their habit without first changing their way of thinking. The change is so profound that you feel as if you are living in a totally different world."

(Marie Kondo)
Because every business is different, our workshops will be specifically tailored to your company's unique pain points and goals.
Allow us to learn more about your individual challenges by contacting us below. We will set up a free call to show you how we can help you achieve change "from the outside in" and transform your company culture!
Previous Workshops, Talks & Conferences
Coming this Fall…Stay tuned!
Guest speaker on the "Spark Joy Podcast"
Click above to listen to the full episode
Workshop Focus: Create a joyful life with less and make room for what you love
Radio talk focus: How to declutter and organize your life. Listen to the full episode above.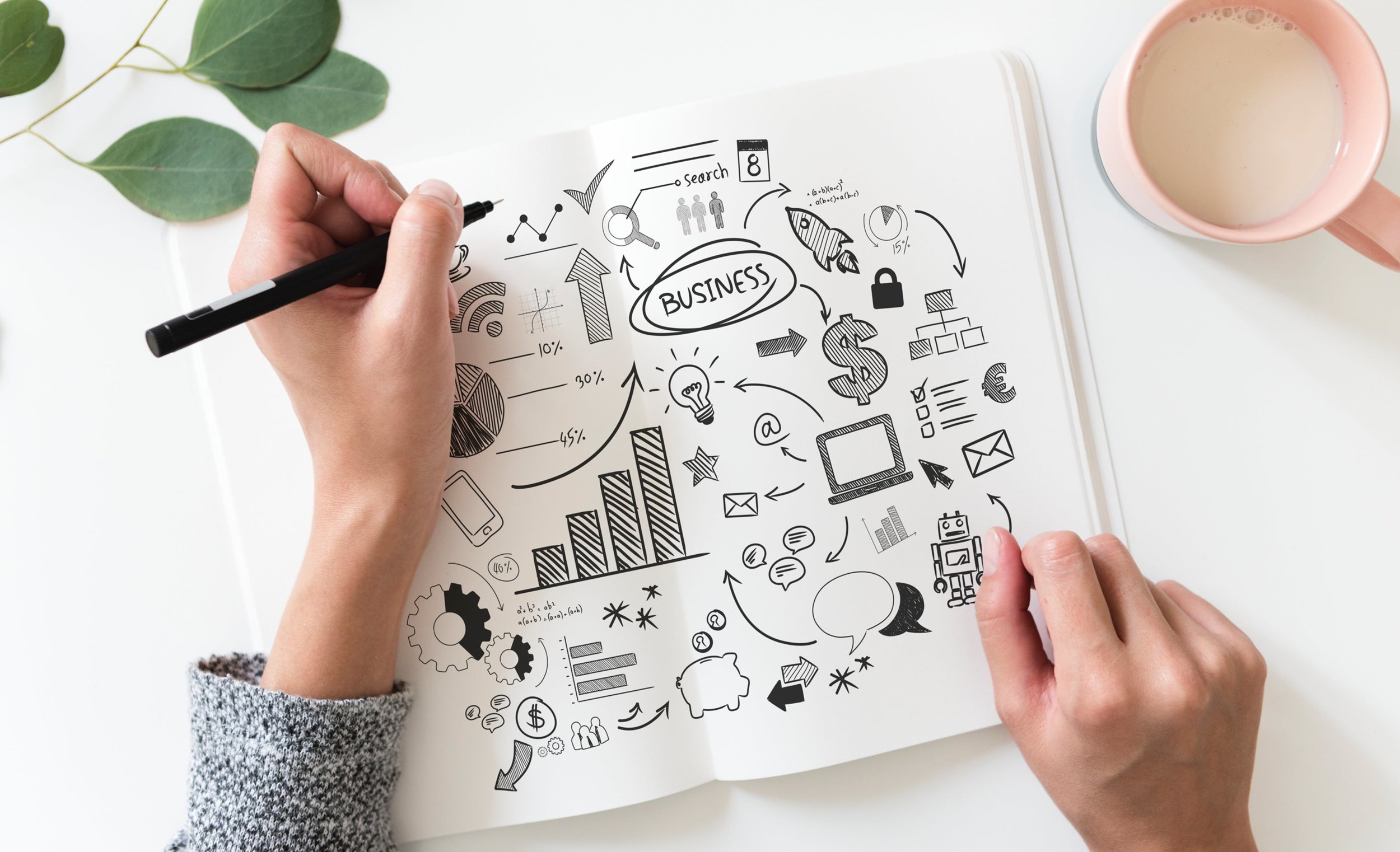 Conference focus: Gaining clarity and finding your passion - professional & career strategies for students
Workshop Focus: KonMari Method Coaching - how to create a space and life that spark joy
Gouvernment of Canada - Natural Ressources
Teleconference Focus: Building a conscious and sustainable relationship to our belongings and live with less
Workshop Focus: Turning your Office into a Power Spot for increased focus and productivity
Professional Organizers in Canada (POC) -Ottawa Chapter
Online Conference Focus: Introduction to the KonMari Method for Professional Organizers